Carpentry Services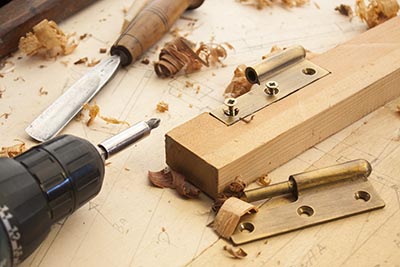 From designing and building custom bookcases to kitchen countertops installation, our experienced stuff can do it all. In order to meet our client's expectations, we use the best product available on the market when providing our carpentry services. We strive to accomplish each project with great detail and high standard so your home look its best.
At J & R Painting and Remodeling, you can rest assure that every carpentry project will be completed on time and at an affordable cost. It is always good to know someone you can count on for all your carpentry projects as we know you will be with our services. Don't wait any longer. Contact us today to request a free price quote.
Exterior Services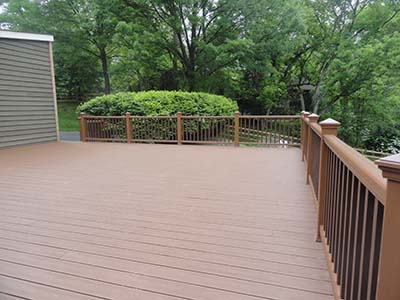 We can bring your porch or deck back to life so that you can fall in love with your home once more...
Our Exterior Services Include:
Porch Maintenance and Repair
Deck Maintenance and Repair
Window Replacement
Door Frame Installation
Rotten Wood Repair and Replacement
Wood Trim Installation
Wood Fence Repair, Replacement and Installation
Hardboard Siding Install, Repair and Replacement
Interior Services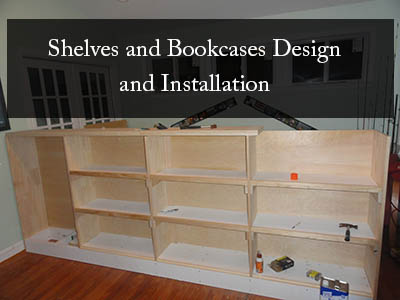 Our Interior Services Include:
Baseboard Installation
Box Trim Installation
Hardwood Floor Repair, Installation and Replacement
Hardwood Sanding and Refinishing
Crown Moulding Installation
Shelving, Dish Cabinets, Desks and Bookcases Built-Ins
Custom Home Building and Remodeling
Custom Closets
Door and Window Framing
Door Installation, Repair and Replacement
Dry Wall Services
Other Small Projects